Robe is about 230NM to the southeast of Adelaide and has a safe marina in Lake Butler, just to the East of the main town. Deeper drafted vessels can anchor in sand outside if unable to enter the marina.
The marina has a depth of 2-2.5m, has spaces for visiting boats, a slipway, boat ramp and a refuelling wharf. It is run by the local council, who are very helpful.
Unfortunately, as of December 2019, the entrance has silted up to a minimum depth of 1.2 m so entry is not suitable for many types of vessels. Hopefully the entrance will be dredged again soon.
The marina entrance is well protected in just about any winds other than strong easterlies, but is relatively narrow.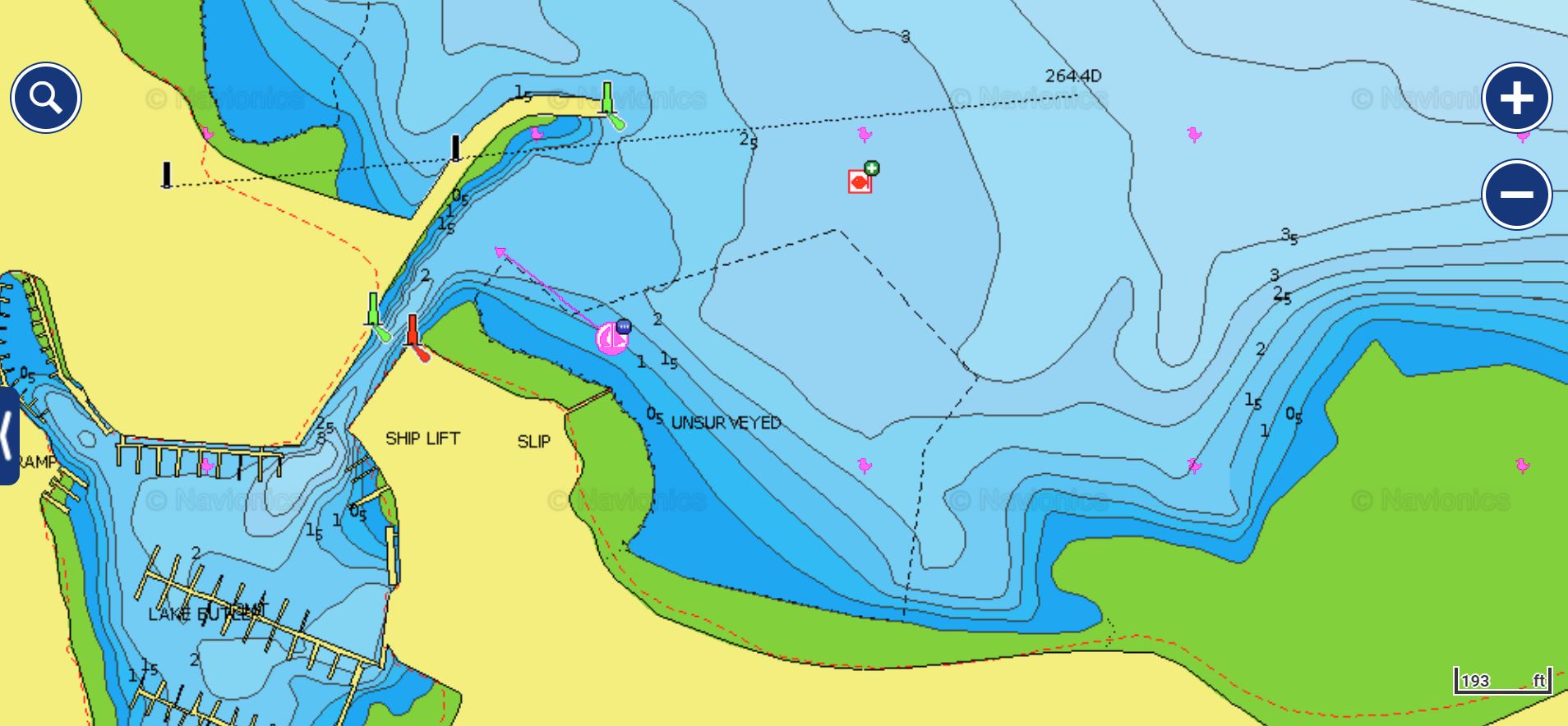 Visiting boats usually berth in the berths on the northern face of the main basin. There is no footbridge across the marina entrance, so it is a significant walk around the basin to reach the start of the town.
The visitors berth/fuel wharf is on the East face of the marina.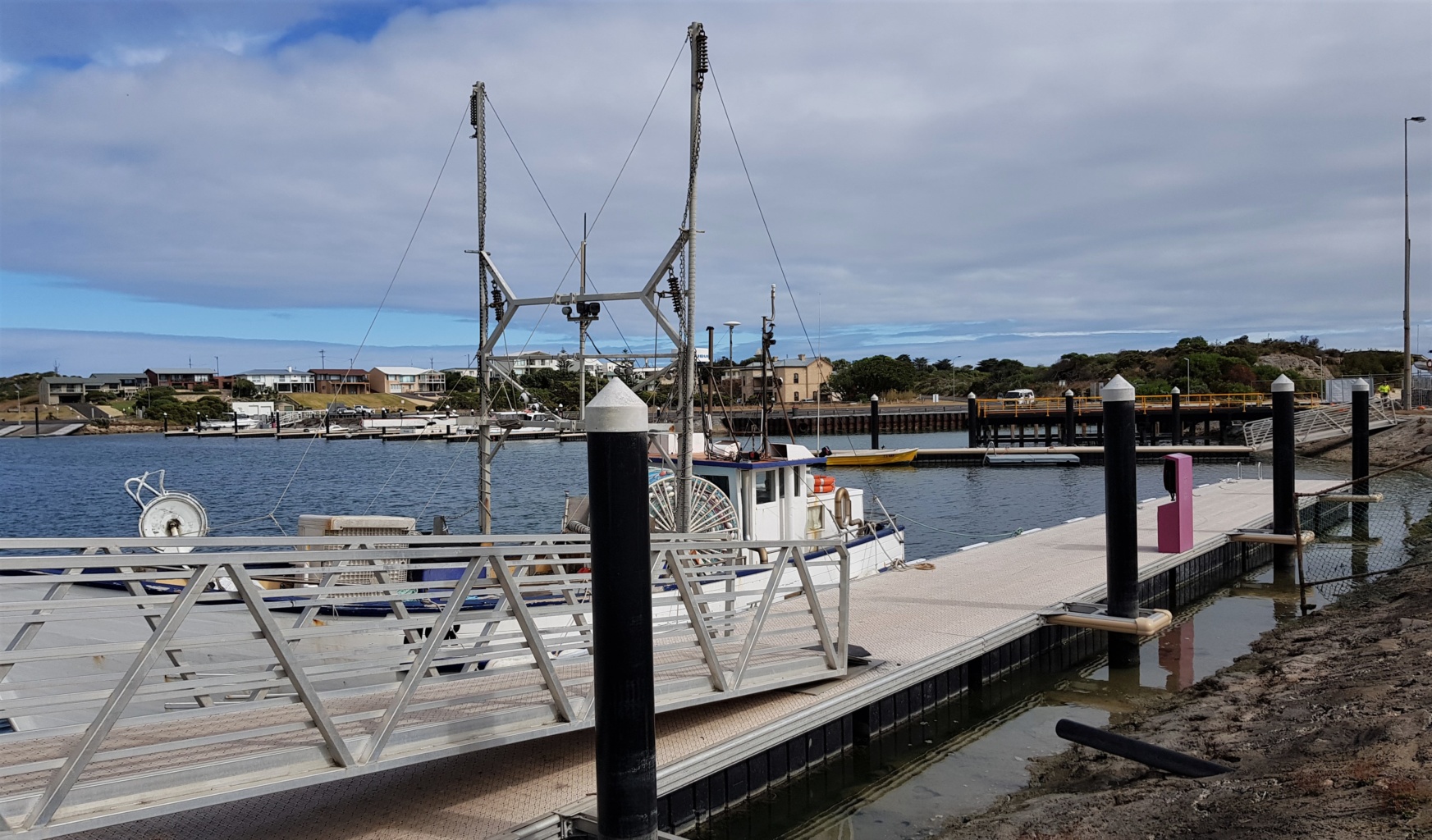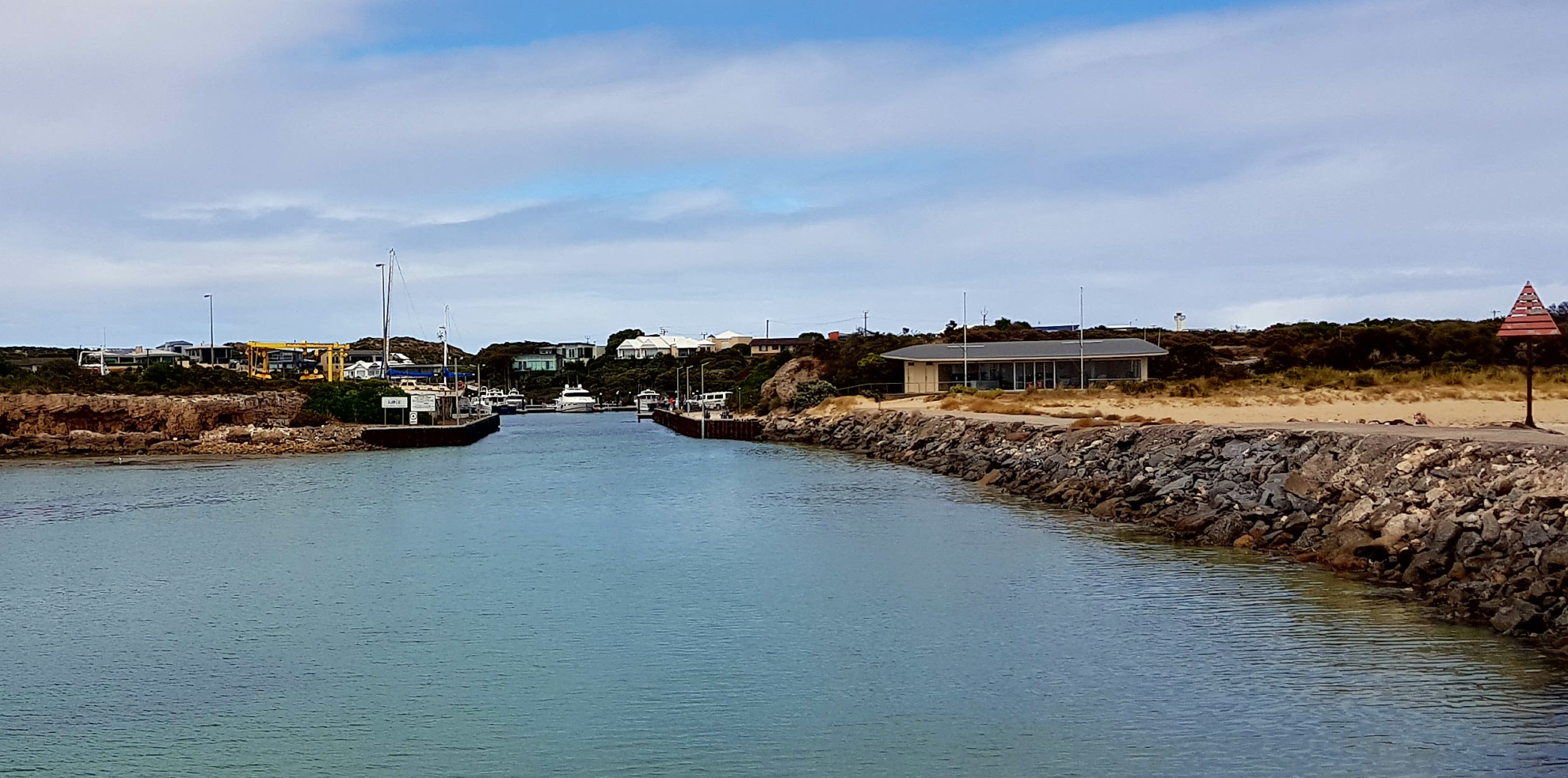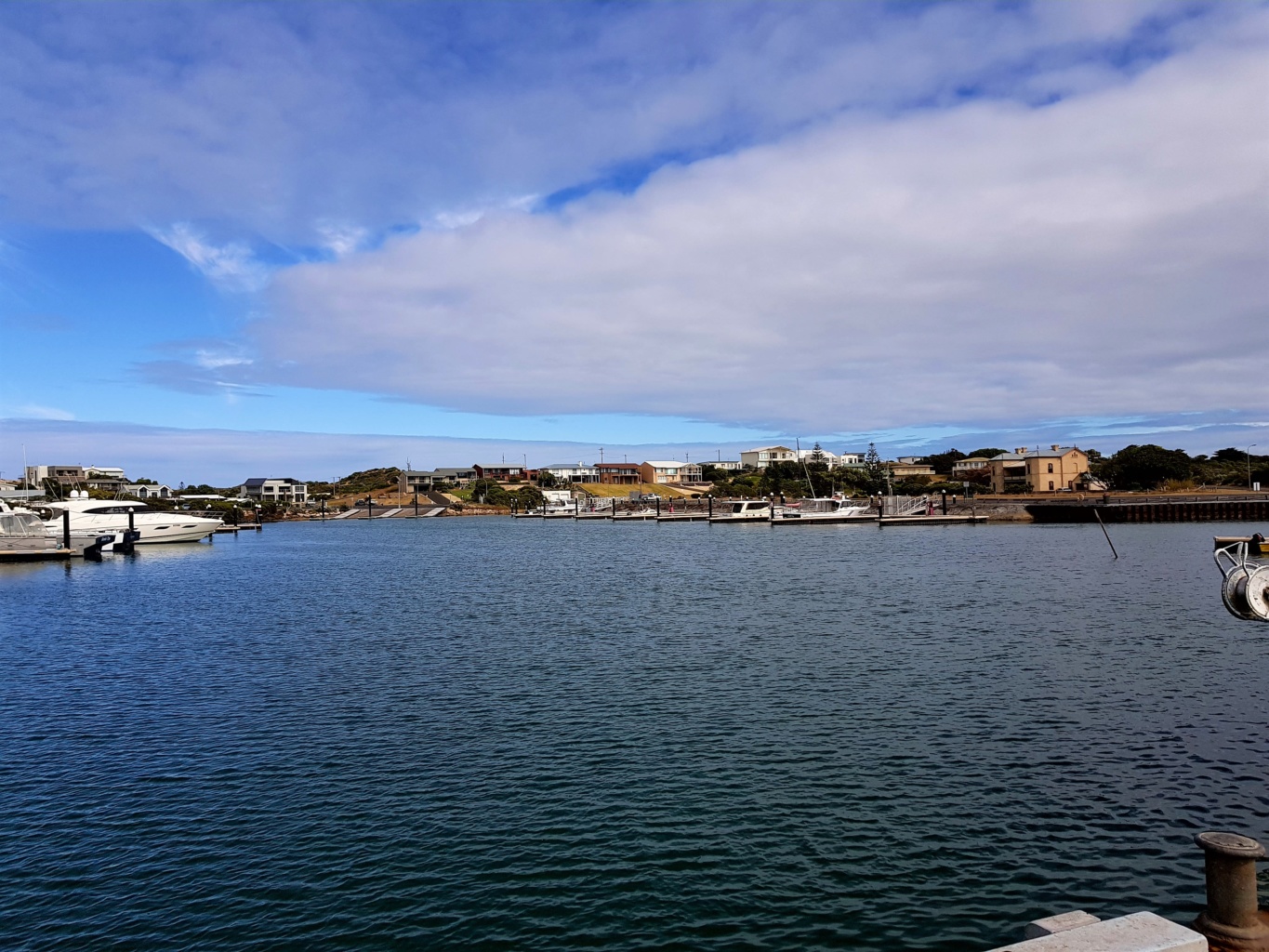 Anchoring is also possible near the marina entrance. It is well protected and mostly free of too much surge. The preferred spot is a sandy hole close to the beach opposite the Robe Hotel in about 3-5m.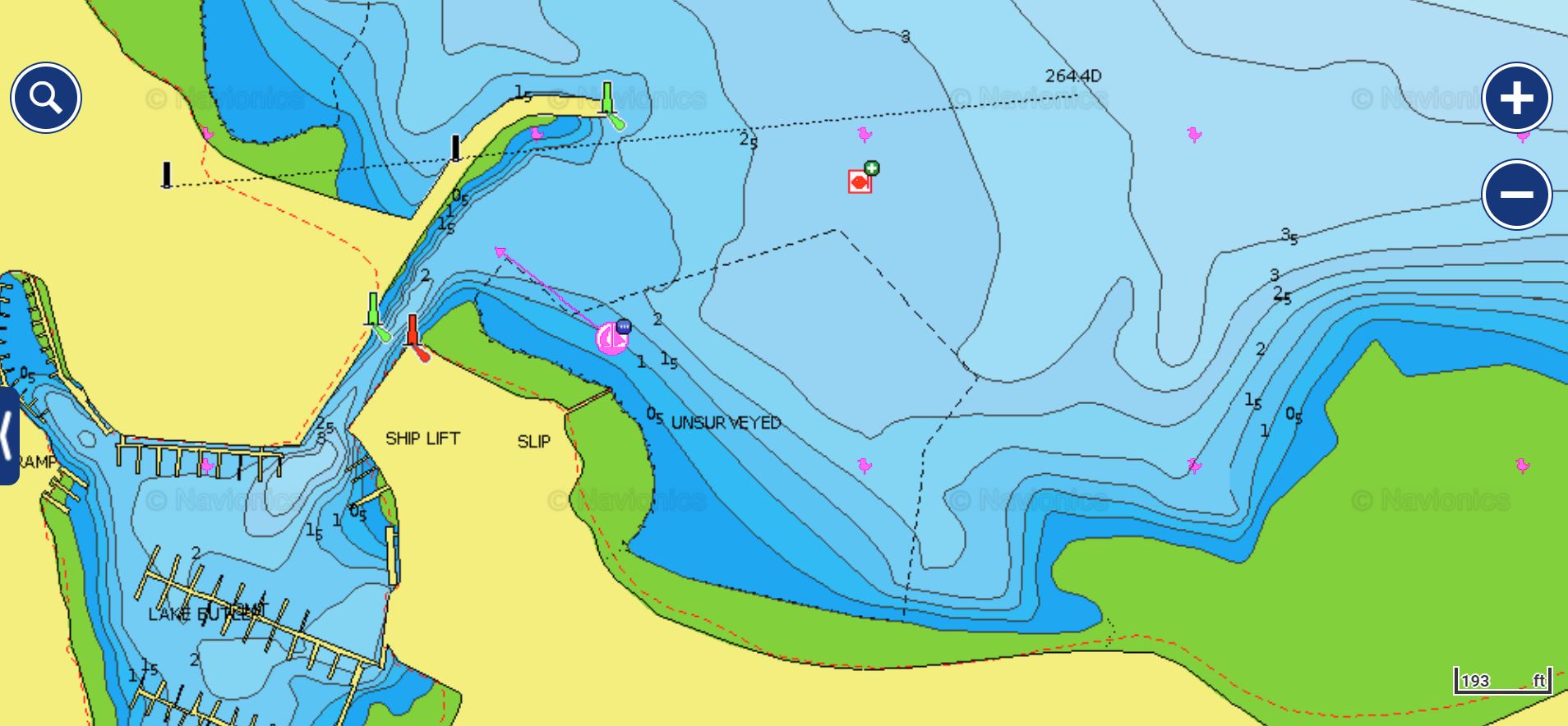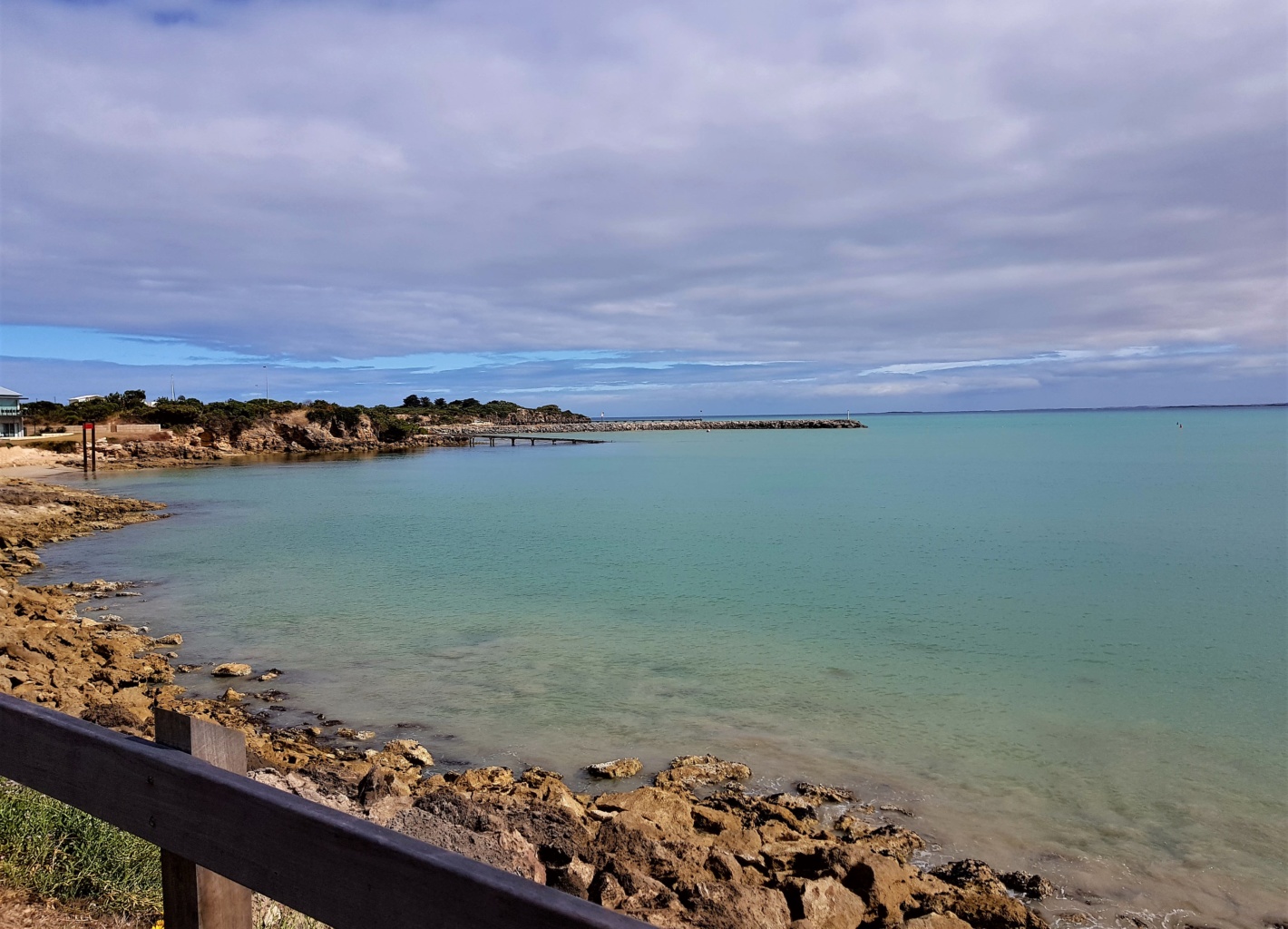 From the marina and/or anchoring hole, the main town of Robe is about 15 minutes walk. The main supermarket and service station are on the very eastern part of town, about 20 minutes walk away.