Well that is a wrap for the main summer sailing season here in Adelaide for us.
The season was particularly windy, causing quite a few abandonments – with COVID restrictions also cancelling another handful of races, and light winds taking their toll on a few.
In the end we started 40 races, 3 were abandoned due to light winds, and we retired from 3 – 1 because of sail damage, and 1 after finishing first on line honours as we had rounded a mark in the wrong direction.
So out of the 34 races finished, we took line honours in 25 and won on PHS or OMR in 10 of them.
Overall we finished 1st in the 2nd Twilight series, 1st in the Kinneard Cup, 2nd in the Blue Water series, 2nd in the combined twilight series, 6th in the first twilight series, 6th in the Coaster series and 7th in the Inshore series.
Thanks to all the crew for their expertise, hard work and support.
Below are a few of the best shots from the season.

Now it is time to enjoy the great social sailing weather of the autumn before the the winter series starts in May ………..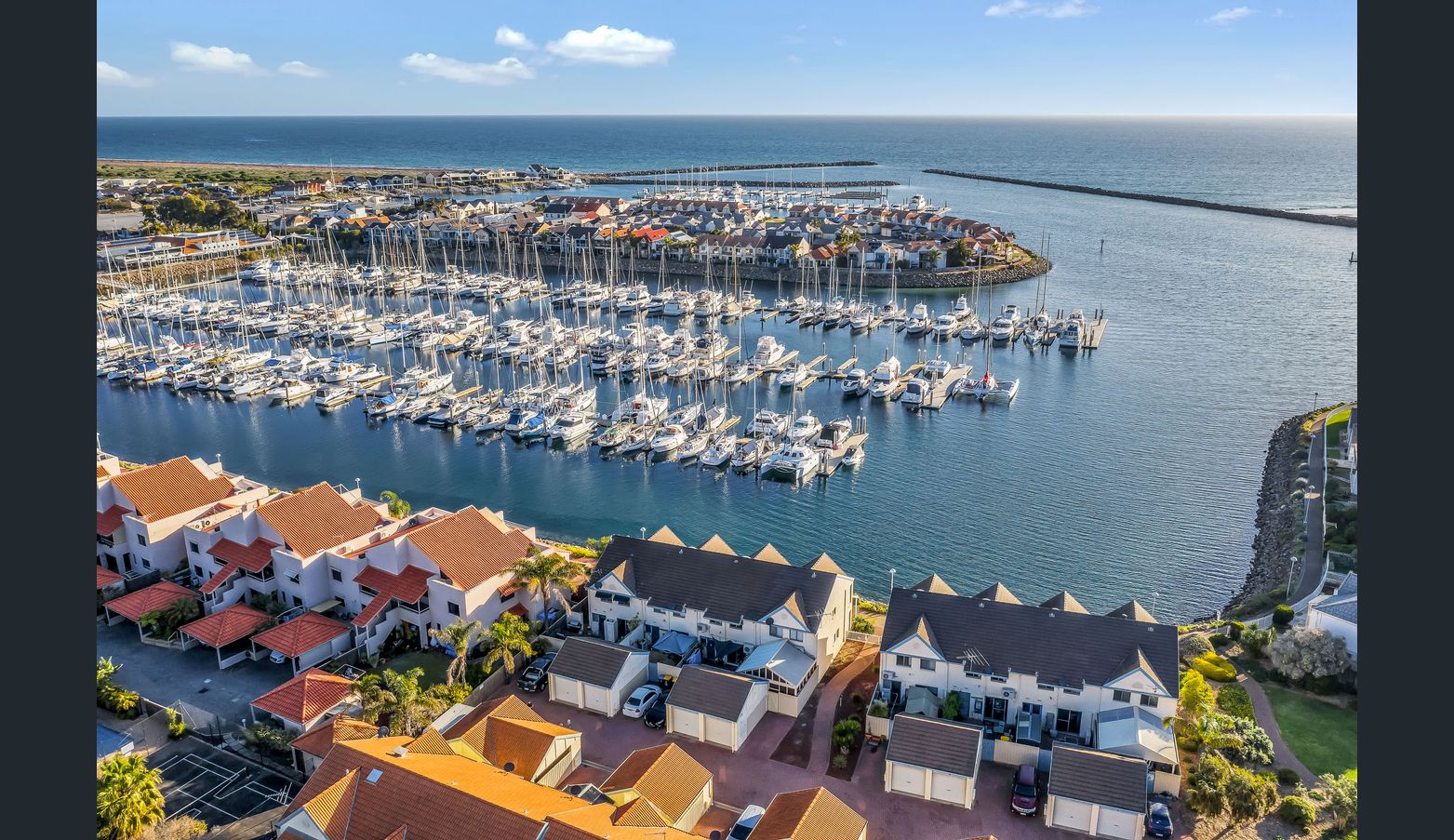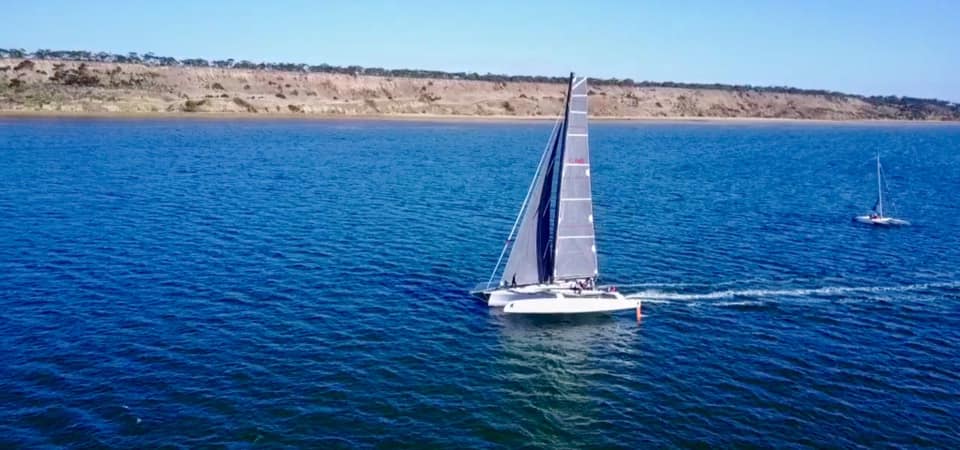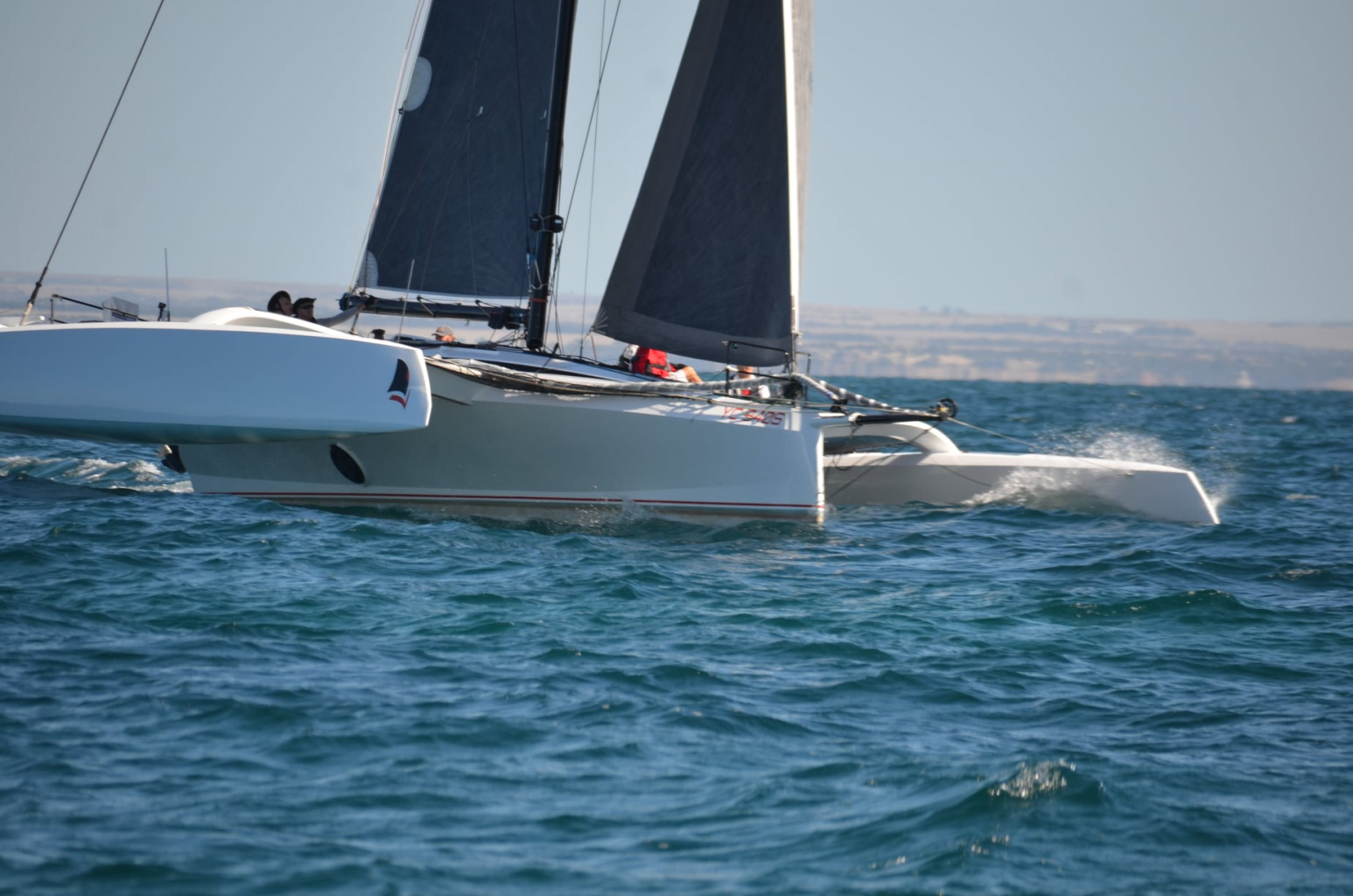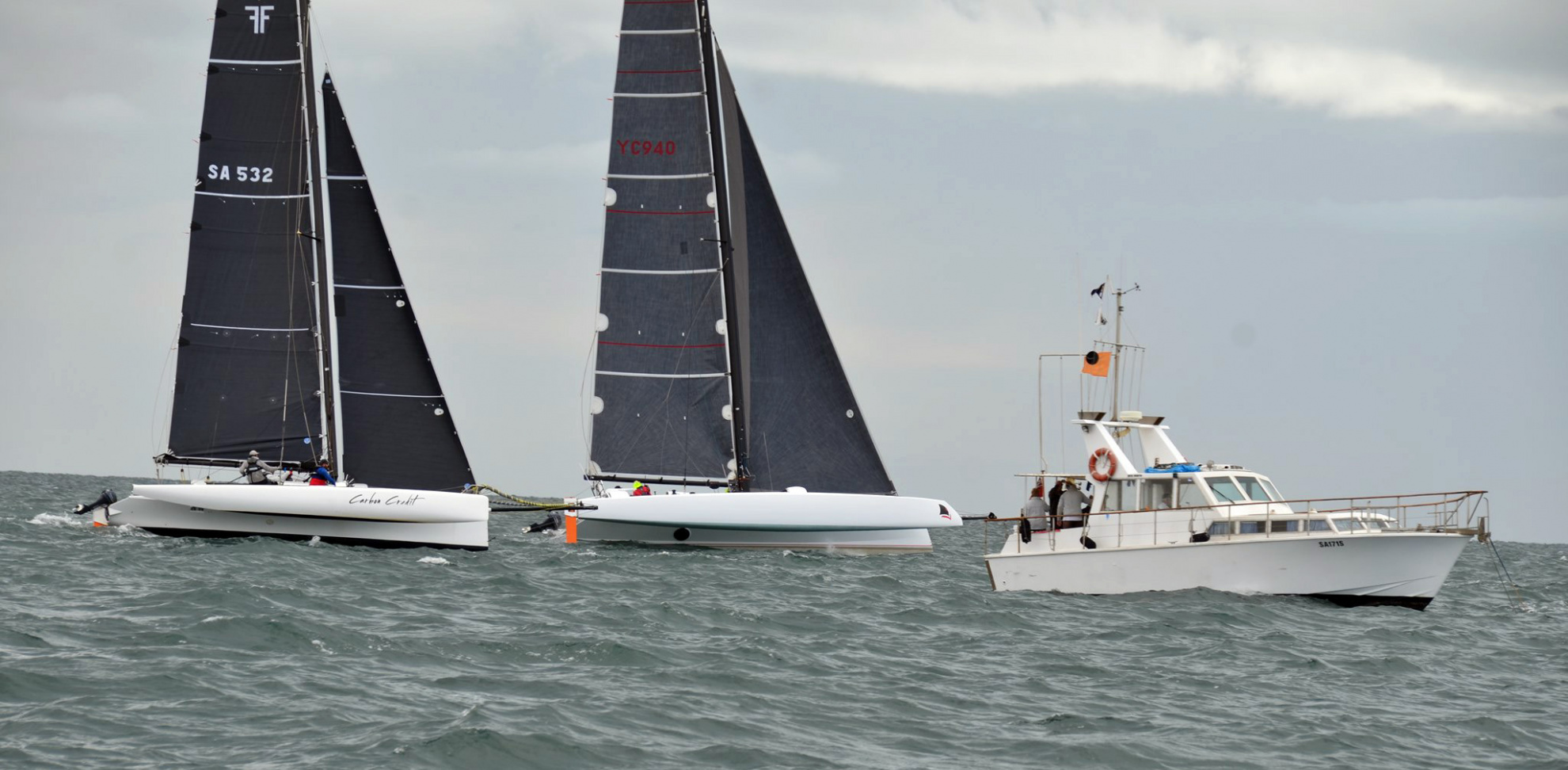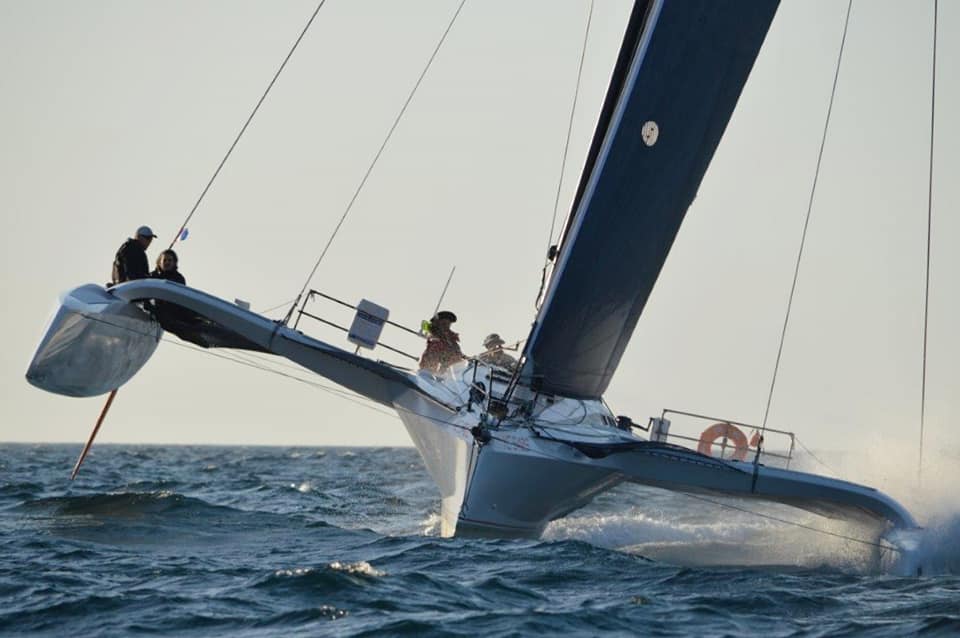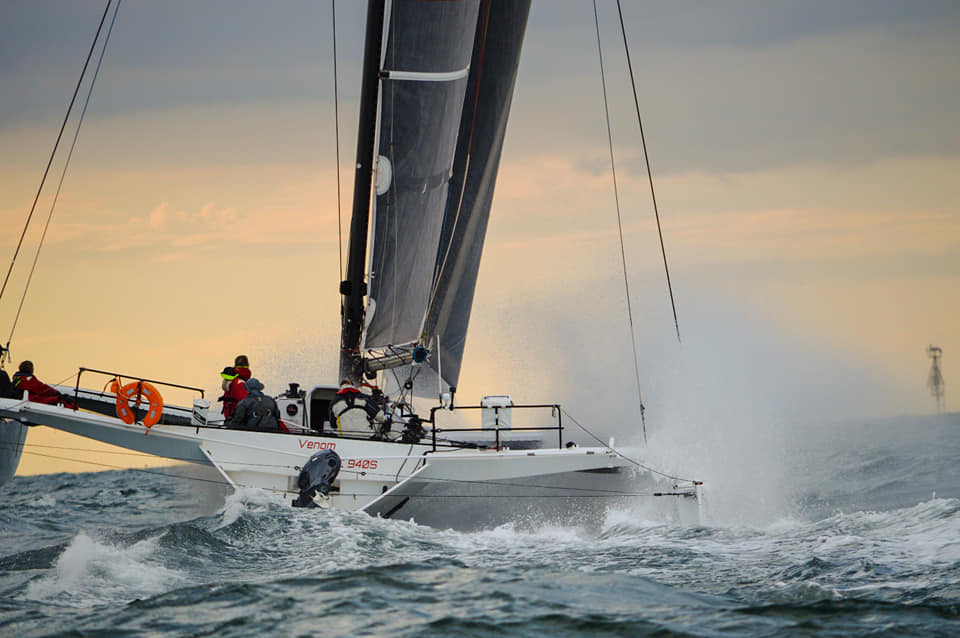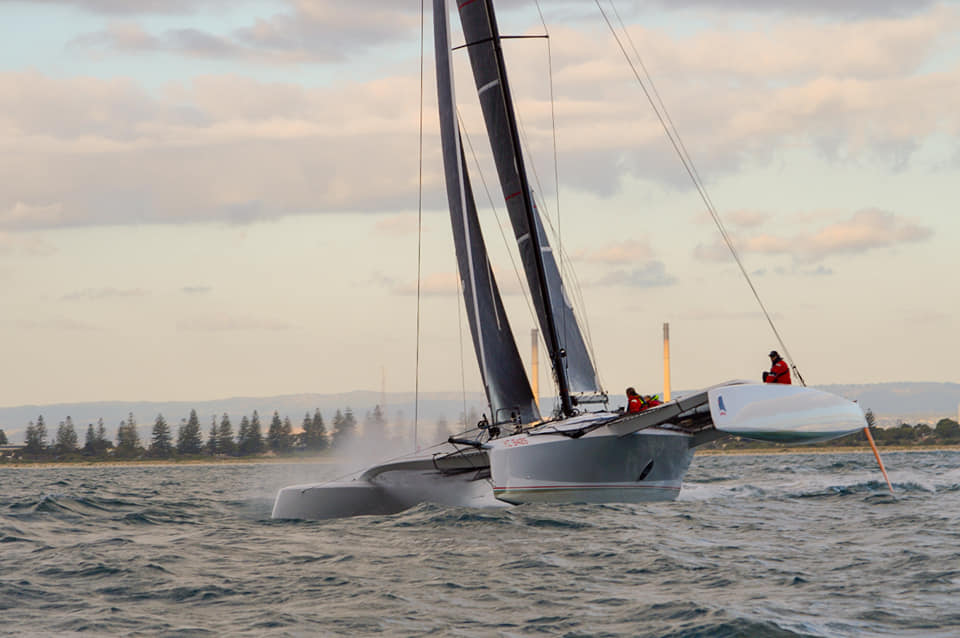 Please follow and like us: